Christian T. Kim is a shareholder at Dumas & Kim, APC. Mr. Kim is certified as a bankruptcy law specialist by The State Bar of California, Board of Legal Specialization and has extensive experience in representing trustees, debtors and creditors in bankruptcy cases and adversary proceedings. Since 2010, Mr. Kim has handled over 340 bankruptcy matters, including Chapter 7, 11, and 13 cases and over 90 adversary proceedings. Mr. Kim has considerable experience litigating fraudulent transfer, preference and nondischargeability litigation in the bankruptcy courts.
Mr. Kim also represents both plaintiffs and defendants in a wide array of commercial litigation matters. However, Mr. Kim's commercial litigation practice focuses on debt collection litigation. Mr. Kim offers flexible fee arrangements and may handle commercial litigation cases on a contingency fee.
Mr. Kim graduated from the University of Washington with a B.A. in 1999 and received his J.D. from the University of California Hastings College of the Law in 2003. Mr. Kim is on the Board of Governors for the Korean American Bar Association of Southern California and chairs the organization's pro bono committee. In addition, Mr. Kim is a member of the Central District Consumer Bankruptcy Attorney Association, Los Angeles Bankruptcy Forum, and Orange County Bankruptcy Forum. Mr. Kim is fluent in Korean.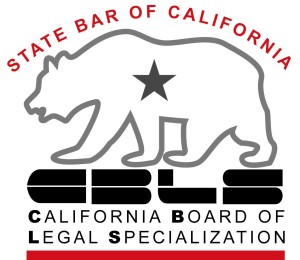 Christian Kim은 University of Washington에서 Political Science(정치학) 학사학위를1999년에, University of California, Hastings College of the Law 에서 법학 Juris Doctor학위를 2003년에 취득후 Riverside County 와 사설 법인등에서 일 했으며, 민사 소송, 파산 소송등에서 경험을 쌓았다. 현재 남가주 한인 변호사 협회 회원겸 이사 이며, Los Angeles 의 Bankruptcy Forum 의 멤버이다. 언어: 한국어 가능